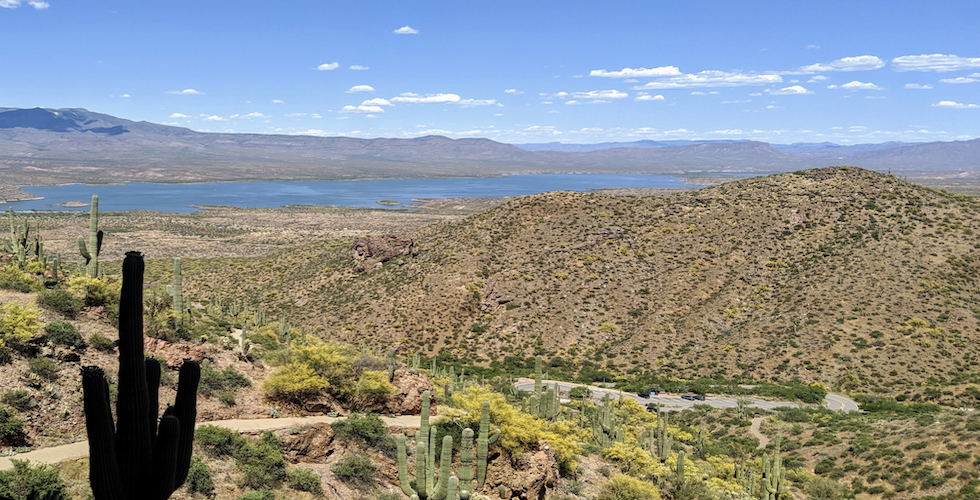 Arizona Day Trips by Theme: A Comprehensive Guide to the Grand Canyon State
Posted on
January 31, 2020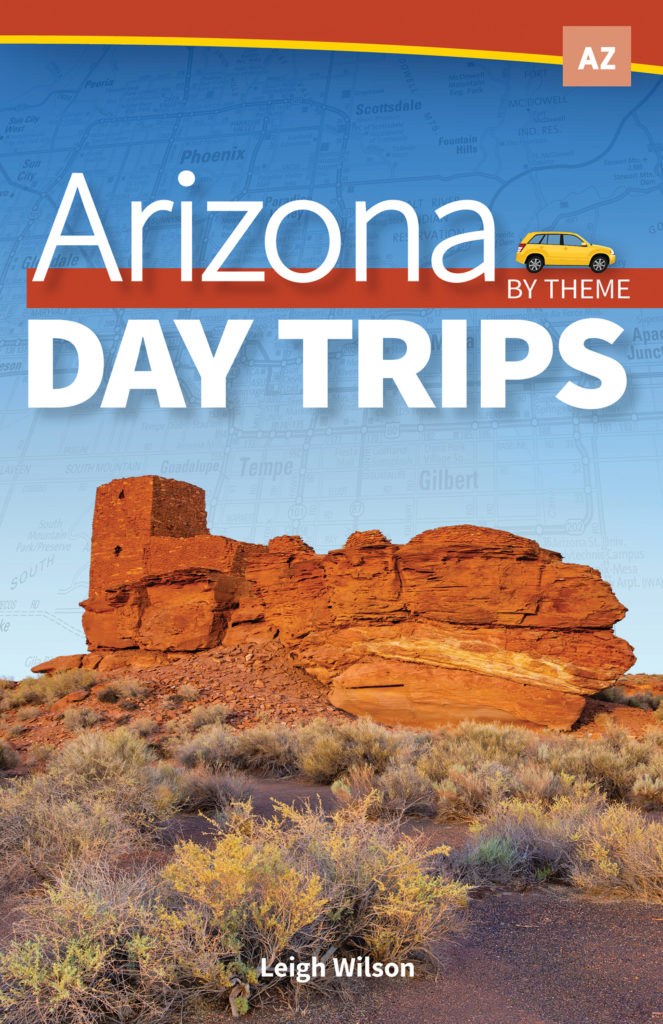 Have you ever asked, "What should we do today?" If so, you need Arizona Day Trips by Theme. The guide is jam-packed with hundreds of Arizona's top spots for fun and entertainment. Take a simple day trip, or string together a longer vacation of activities that catch your interest.
Destinations in the book are organized by themes, such as Airplanes & Railroads, Festivals, Ghost Towns & the Wild West, and Outdoor Adventures. This way, you can decide what to do and then figure out where to do it. Useful for singles, couples, and families―visitors and residents alike―this guide by Leigh Wilson encompasses a wide range of interests.
Discover the state's unique attractions―lakes, museums, national parks, scenic drives, and more. The book's handy size makes it perfect for bringing along on your road trips. Plus, with tips for other things to do in the area, you're sure to maximize the fun on every outing. With Arizona Day Trips by Theme at your fingertips, you'll always have something to do!
About the author: Leigh Wilson is a travel blogger and freelance writer from Moline, Illinois. Travel has been her passion for as long as she can remember. Her parents even had an RV when she was small. Her dad was a door-to-door Kirby vacuum salesman, so she often traveled with him during school breaks and summers. In 2017, After a 20-year marketing career, Leigh set out on a 4-month road trip with her Airedale Terrier, in search of a new town to call home.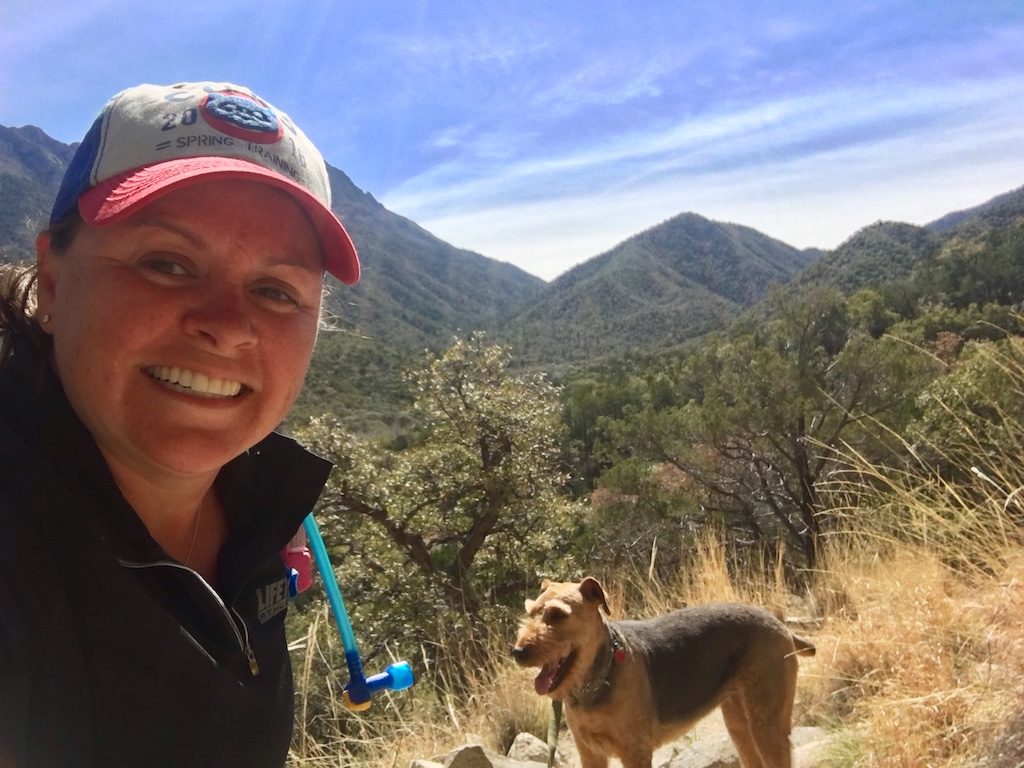 Leigh has always loved Arizona, and upon arrival in Tucson, she had found her place. When she's not writing or traveling, you'll find Leigh out hiking the many trails around Tucson. Writing this book has been an excellent opportunity for her to explore the deepest corners of her new home state, where the diversity of Arizona landscapes and attractions continues to amaze her.
For more stories about wildlife and nature, sign up for our newsletter now!