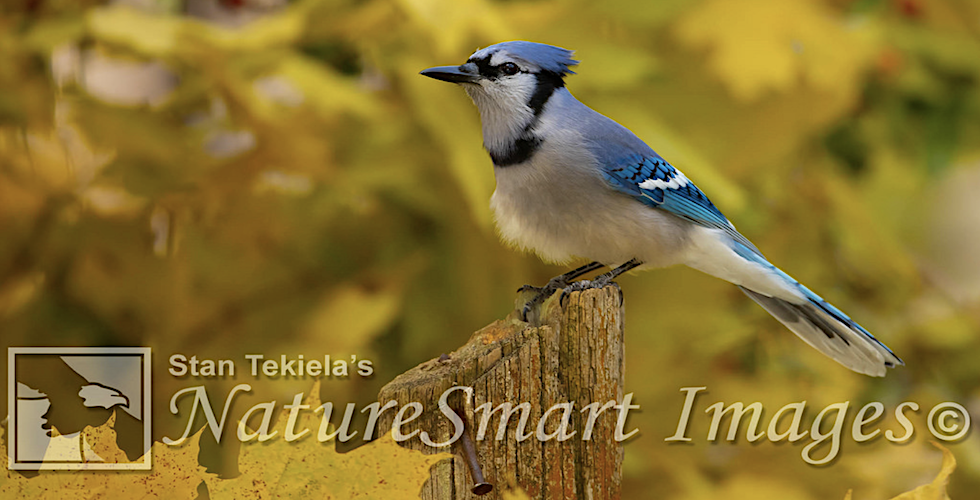 The Kids' Guide to Birds of Ohio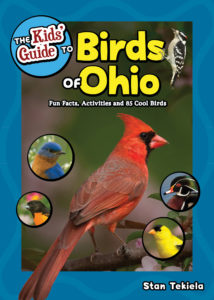 The Kids' Guide to Birds of Ohio features 85 of the most common and important birds to know, with species organized by color for ease of use. Do you see a yellow bird and don't know what it is? Go to the yellow section to find out. Each bird gets a beautiful full-color photograph and a full page of neat-to-know information―such as field marks, calls/songs, a range map, and Stan's cool facts―that make identification a snap. 
Fun bonus activities for the whole family, such as building
a birdhouse and preparing your own bird food, make this
a must-have beginner's guide to bird-watching in the
Buckeye State!
Now, more people feed birds in their backyards than those who go hunting or fishing combined. Not only has it become very popular to feed and watch birds, but young and old alike are also identifying them and learning more about them.
Ohio is a fantastic place to see all sorts of birds. In fact, more than 425 species are found here! That makes it one of the top states where you can watch an incredible variety of birds. This field guide for Ohio features 86 of the most common of these great species.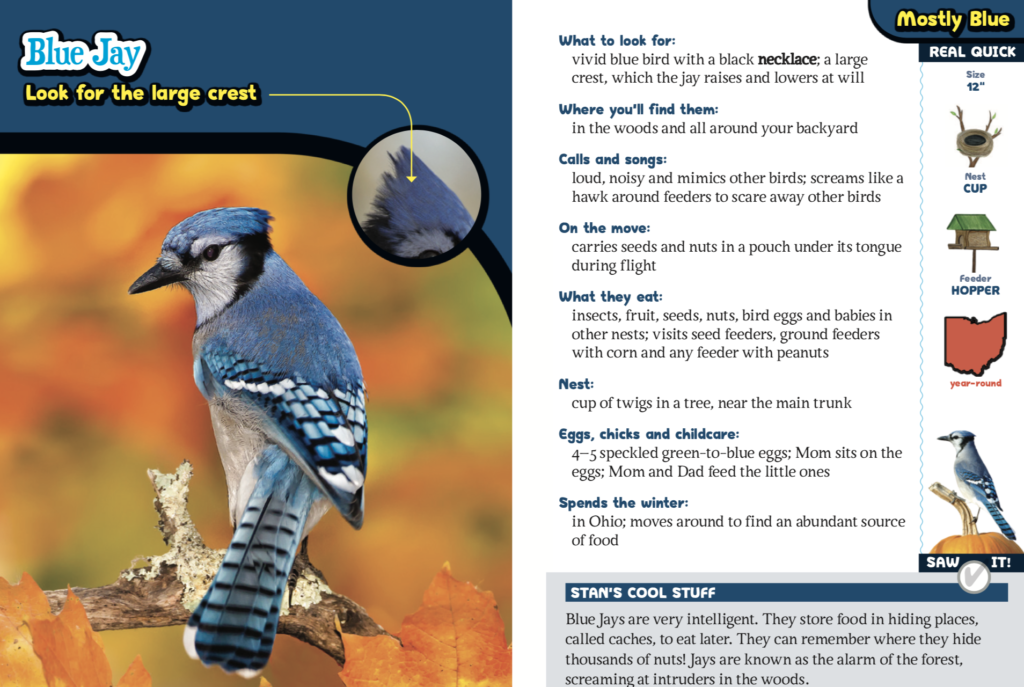 Ohio has a wide range of habitats, and each supports different kinds of birds. The major habitats include forest and aquatic environments, both of which are widespread in the state.
Ohio has lots of deciduous forest habitats! Here, leaves fall off the trees each autumn. Birds that prefer this habitat are often bright and colorful, and they build nests in leafy trees.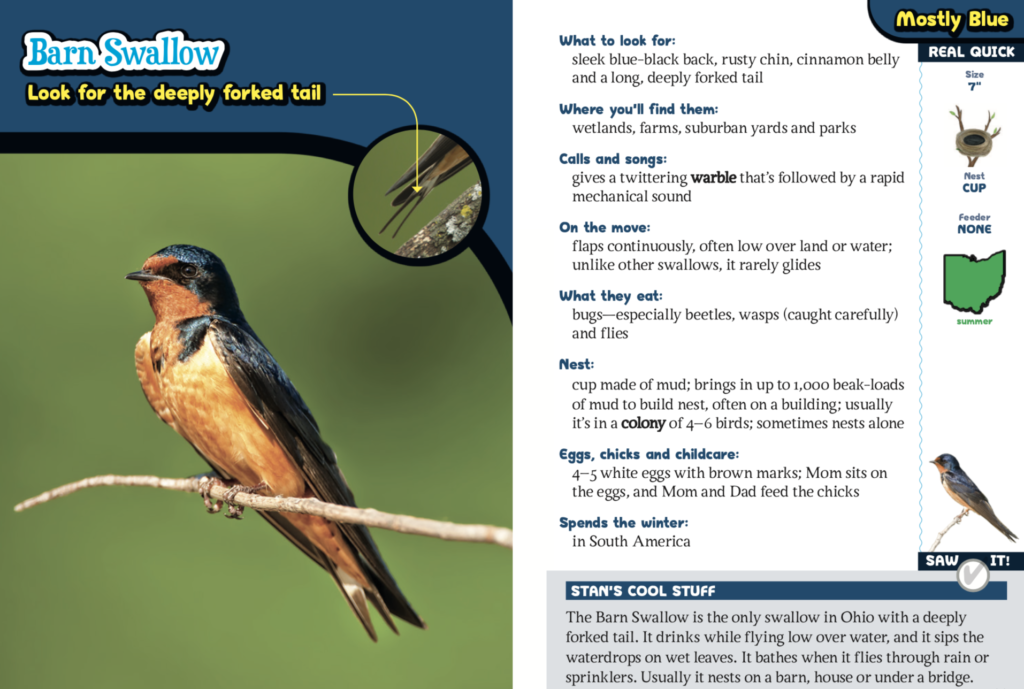 Ohio also has a fair amount of coniferous forests. The trees here are evergreen, with green needles staying on the branches throughout the year. Conifers attract other types of birds, many of which migrate out of Ohio in winter.
In addition, the state has a lot of ponds, rivers, and lakes, including Lake Erie, the fourth largest of all lakes in the United States. Our aquatic environments are home to a wide array of ducks, geese, shorebirds, and more.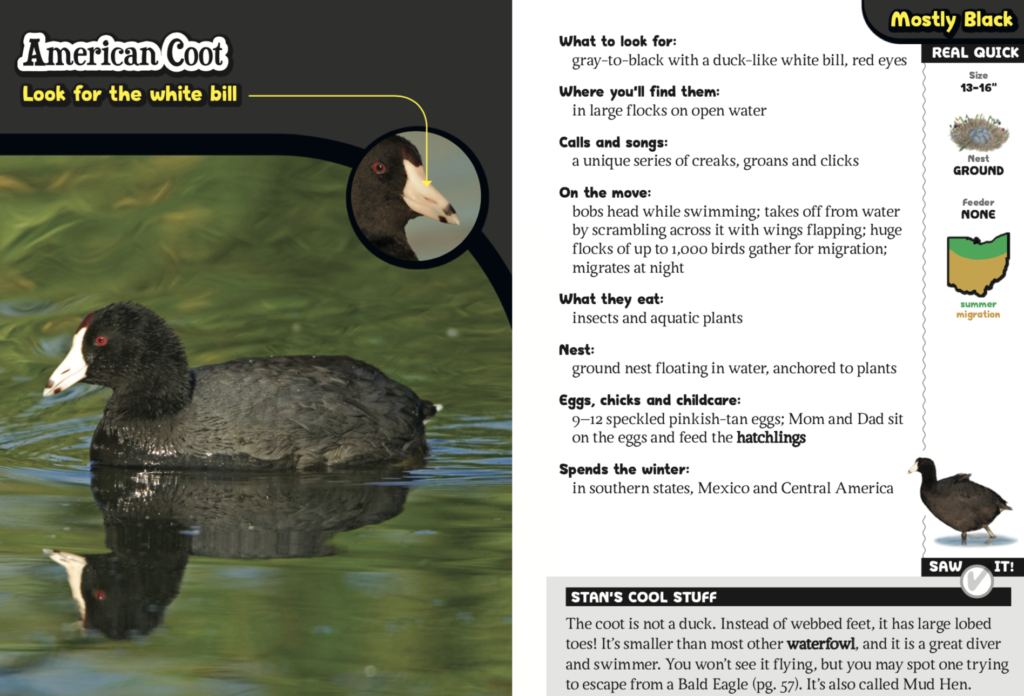 The seasons also play a role in the kinds of birds we see. Warm-weather tropical birds, such as orioles, hummingbirds, and warblers, visit us in summer. We see an assortment of other birds during migration in the fall and spring, including geese and cranes. Juncos, owls, and more are common
in the winter. On top of it all, our backyard birds, most notably chickadees and finches, enjoy the seasons year-round.
Check out Stan's other birding books for kids:
If you enjoyed this post, sign up for our newsletter now!