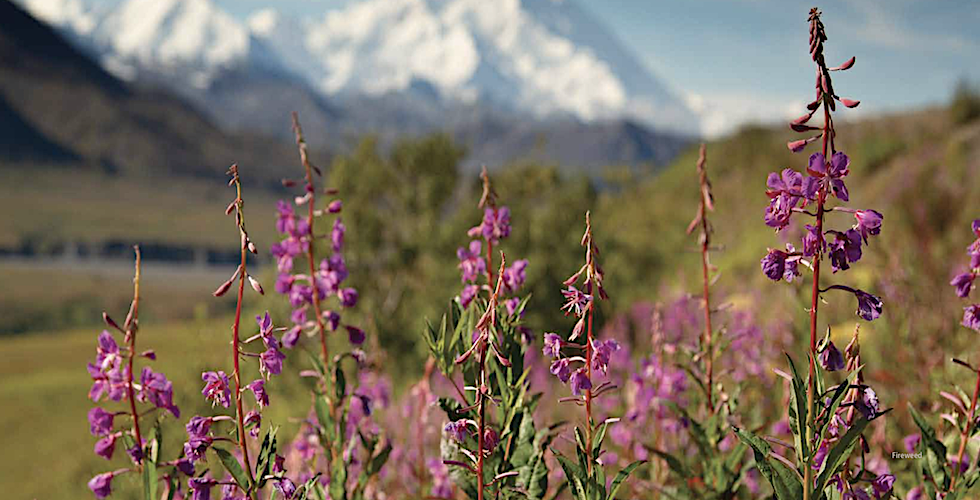 Wildflowers: Nature's Stunning Beauty in Full Bloom
Wildflowers are a lot like wild birds. People are drawn to their beauty and fascinated by their life cycles. We may not know why we like them so much—we just do!
Stan Tekiela has always thought of himself as a big-picture naturalist—an old-school naturalist who is just as interested in plants as birds, animals, and insects. The roles that plants play in the natural world fascinate him. In his latest book Wildflowers, Stan has captured their natural beauty with his camera, from a field packed full of wildflowers down to the tiny and intricate parts of a flower itself.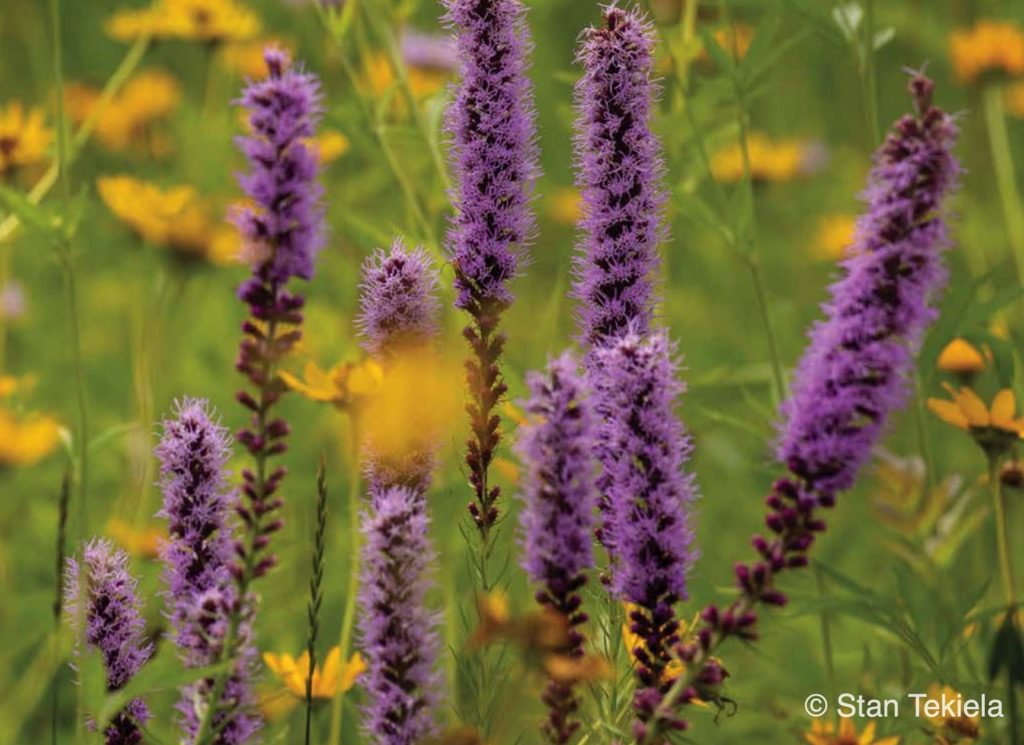 Delicate and ephemeral, wildflowers have the ability to reach a place deep inside us and inspire a sense of peace. It's wonderful how they add color to a green landscape or backyard—and bring charm to our homes. From their graceful beauty to their cheery colors and gentle fragrances, wildflowers help us feel satisfied and fulfilled.
Wildflowers are everywhere―with the types of flowering plants in North America ranging in the tens of thousands!
Yet we never tire of experiencing their grace and beauty.
They capture our attention and create feelings of tranquility. Stan has been studying and photographing wildflowers
for decades.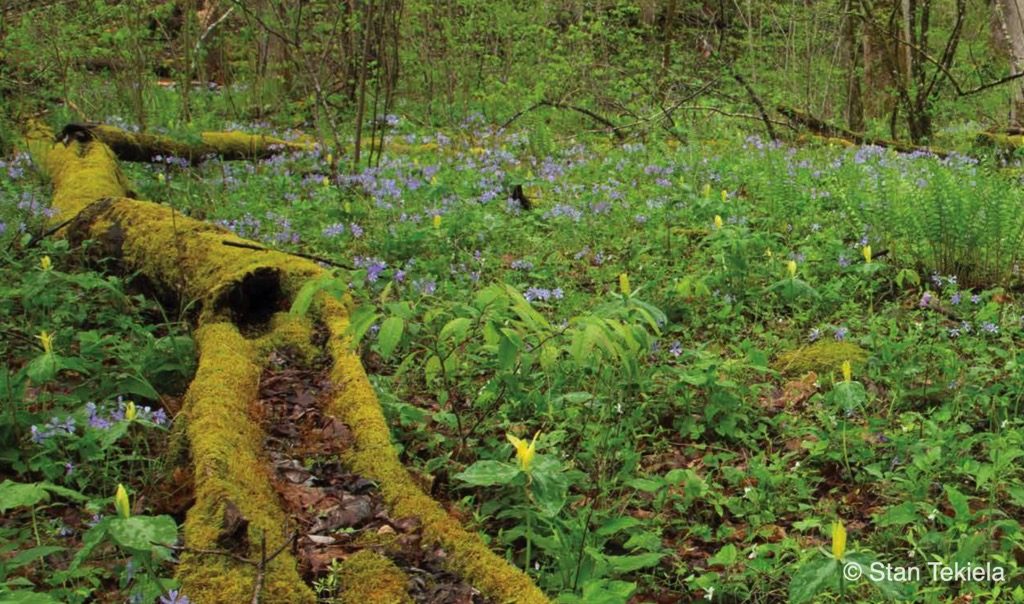 In Wildflowers, he has collected his very best images from throughout the United States and Canada. The full-color photos are put on glorious display and are paired with Stan's observations and expert insights, giving you the details you want in short, easy-to-read blocks of text. Turn to any page, and be amazed by the colors, detail, and diversity of our beloved wildflowers, while gaining essential knowledge.
About the author: Naturalist, wildlife photographer, and writer Stan Tekiela is the author of more than 175 field guides, nature books, children's books, wildlife audio CDs, puzzles, and playing cards, presenting many species of birds, mammals, reptiles, amphibians, trees, wildflowers, and cacti in the United States. With a Bachelor of Science degree in Natural History from the University of Minnesota and as an active professional naturalist for more than 25 years, Stan studies and photographs wildlife throughout the United States and Canada. He has received various national and regional awards for his books and photographs.
If you enjoyed this post, sign up for our newsletter now!