Let's Marvel at the Wildflowers of the Carolinas
Posted on
January 25, 2022
With the Wildflowers of the Carolinas field guide by Nora Bowers, Rick Bowers, and Stan Tekiela, you can make wildflower identification simple, informative, and productive. There's no need to look through dozens of photos of wildflowers that don't grow in the Carolinas.
Learn about 200 of the most common and important species found in the region. They're organized in the field guide by color and then by size for ease of use. Fact-filled information contains the particulars that you want to know, while full-page photographs provide the visual detail needed for accurate identification.
Book Features:
200 species: Only Carolina wildflowers!
Simple color guide: See a purple flower? Go to the purple section.
Fact-filled information and stunning professional photographs
Icons that make visual identification quick and easy
Naturalist notes, including tidbits and facts
Plants typical of North Carolina and South Carolina

This new edition includes updated photographs, expanded information, and even more of the authors' expert insights. Grab Wildflowers of the Carolinas Field Guide for your next outing―to help you positively identify the wildflowers
you see.
About the authors: Nora Bowers is a writer and photographer. A member of the North American Nature Photography Association, Nora's credits include Birder's World magazine, as well as many books and calendars. Rick Bowers is a photographer, naturalist, and writer who has been photographing nature for more than 35 years. Rick's photo credits span the gamut, from National Geographic to local publications. Nora and Rick are both coauthors of field guides for several states.
Naturalist, wildlife photographer, and writer Stan Tekiela is the author of more than 175 field guides, nature books, children's books, wildlife audio CDs, puzzles and playing cards, presenting many species of birds, mammals, reptiles, amphibians, trees, wildflowers and cacti in the United States.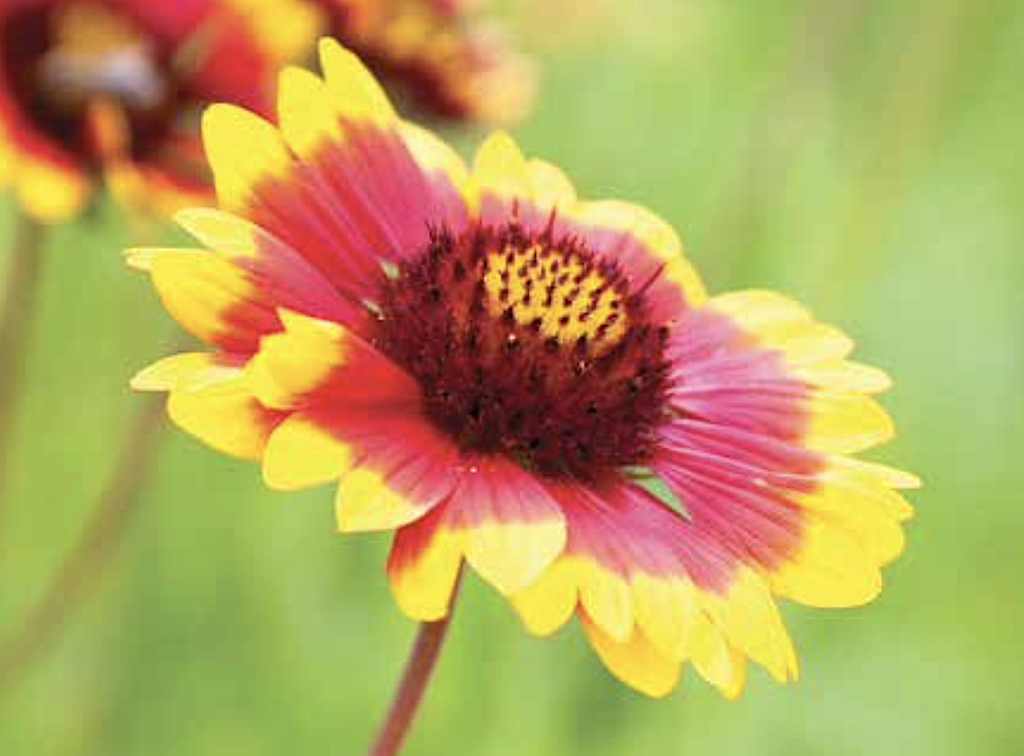 With a Bachelor of Science degree in Natural History from the University of Minnesota and as an active professional naturalist for more than 25 years, Stan studies and photographs wildlife throughout the United States and Canada. He has received various national and regional awards for his books and photographs. Also a well-known columnist and radio personality, his syndicated column appears in more than 25 newspapers and his wildlife programs are broadcast on a number of Midwest radio stations.
If you enjoyed this post, sign up for our newsletter now!